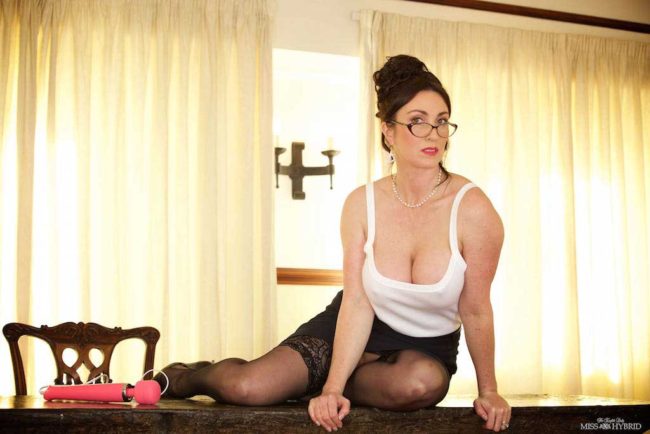 Miss Hybrid Magic Wand wank, huge tits and hard nipples.
Mistress Hybrid sits seductively atop the castle table. Sexy seamed stockings and no knickers. Huge tits, hard nipples and ready to play with her trusty wand. Come and join Miss Hybrid for some kinky fun.
Please click the sample photos below to see the full uncensored high quality, super size set available inside misshybrid.com.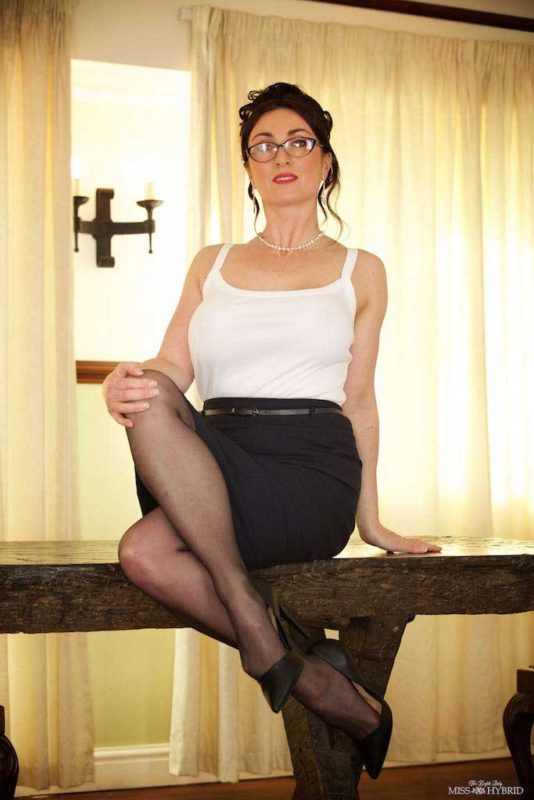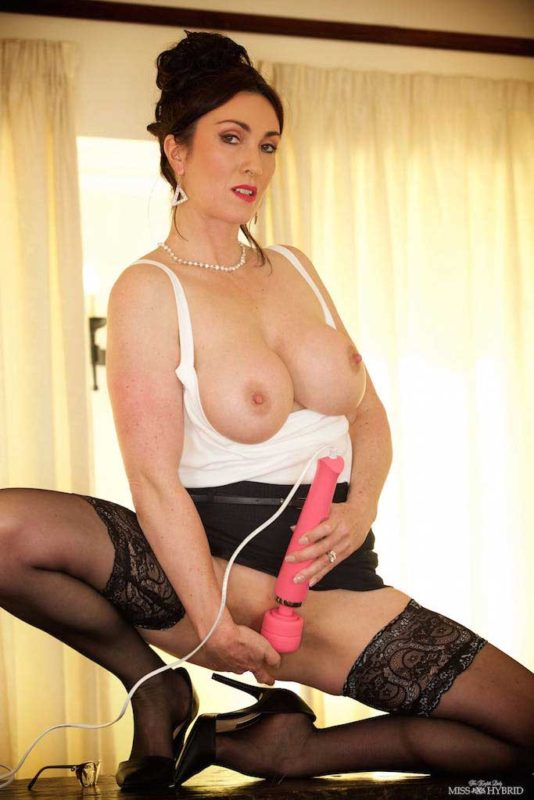 To see the full uncensored HQ photo set and accompanying 4K video please click here to visit misshybrid.com.
---