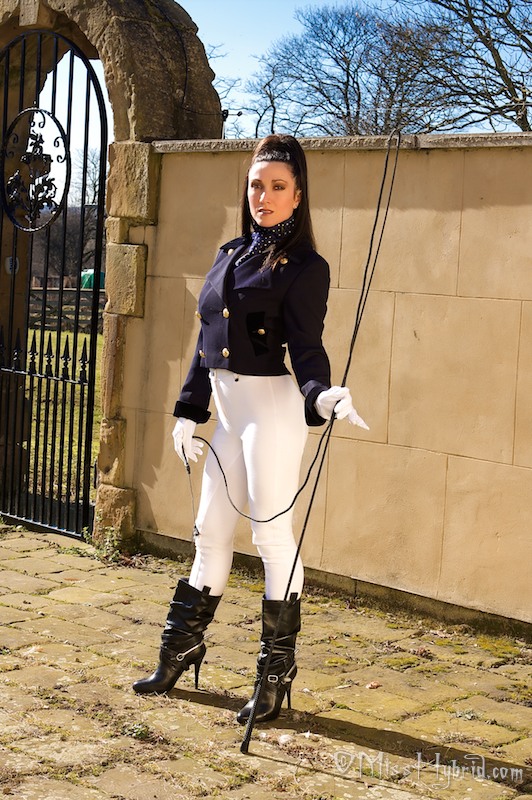 Cruel Riding Mistress Miss Hybrid
I can be a cruel riding Mistress. There is nothing much to beat an afternoon in the stables. I don't mean with dirty, smelly horses, I mean with stallions and fillies. For some reason everyone loves to have their own cruel riding Mistress. My step daughter Penelope loves nothing more than to be tied up in the stables and for me to bring in a succession of men to fuck her. She even gets some tips!
Then I also run my exhausted businessman rehabilitation courses, I am sure you have read about them? Perhaps I should post some photos of that.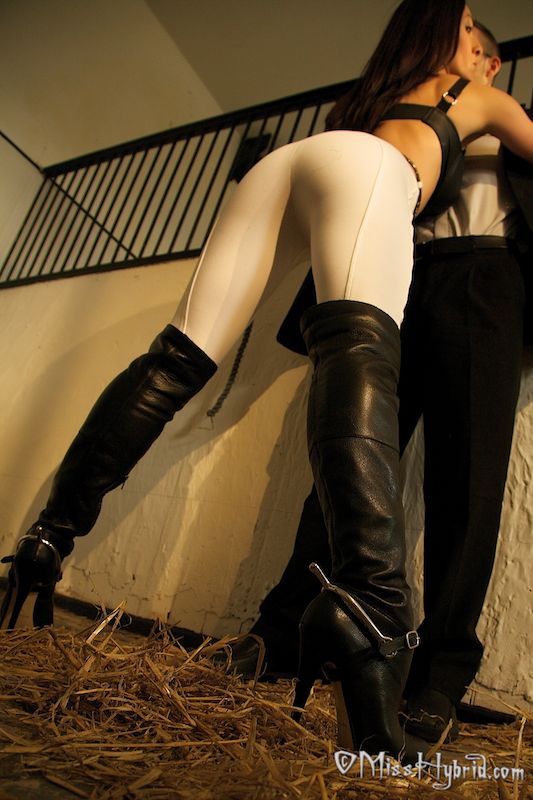 Dressed in jodhpurs, spurs and equestrienne jacket everyone know that I mean business, well if they didn't, they soon get to realise it. I remember having my driver tied up by his balls as I gave him a rough handjob, he knew it straight away.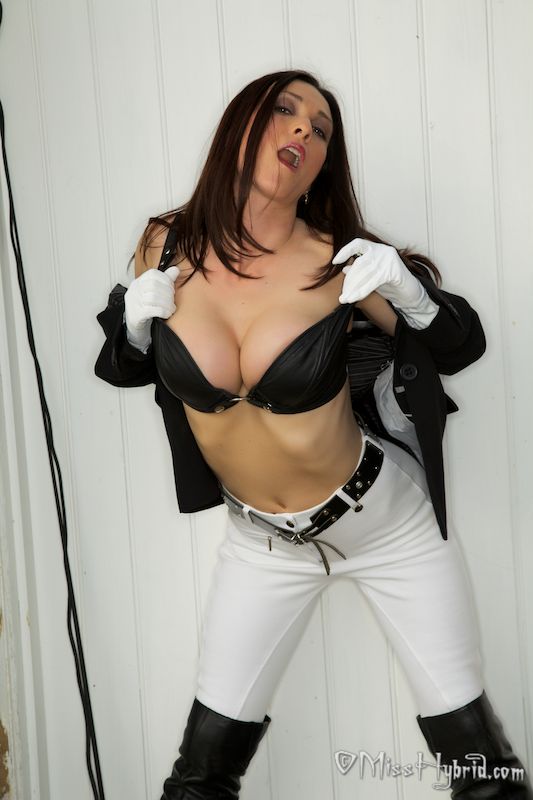 Anyway I must dash as I have Penelope on all 4's ready to be straponed.
---